Passport / Visa and ID photos Biometric
Plaza Cameras has the latest Biometric ID technology in store. This allows us to accurately shoot biometric passport photographs in more that 120 different profiles from around the world.
No bookings are required and the whole process generally takes less than 5 minutes.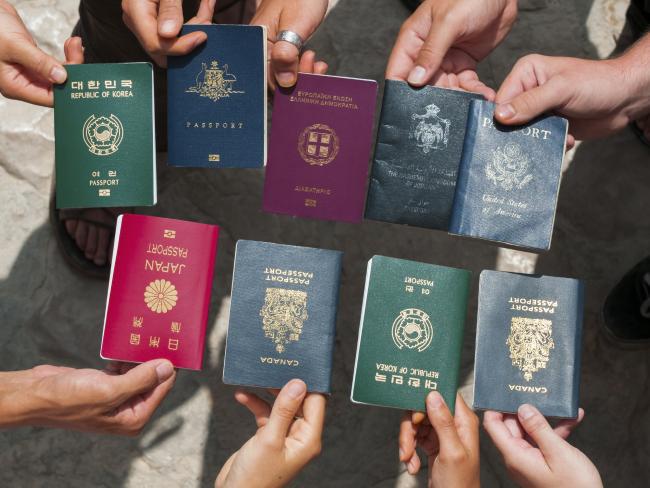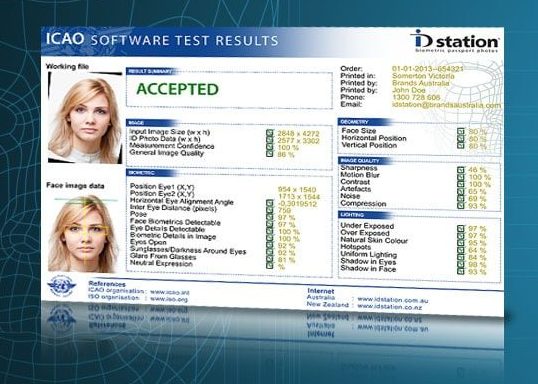 Sensor Cleaning
Have you even noticed those pesky dust spots in the sky of your gorgeous photographs and wondered how to get rid of them without using post processing techniques?
This is a service we offer. Camera sensor cleaning is a very precise process that can remove dist specks from your sensor that are not visible to the naked eye.
This repair service is usually finished the same day.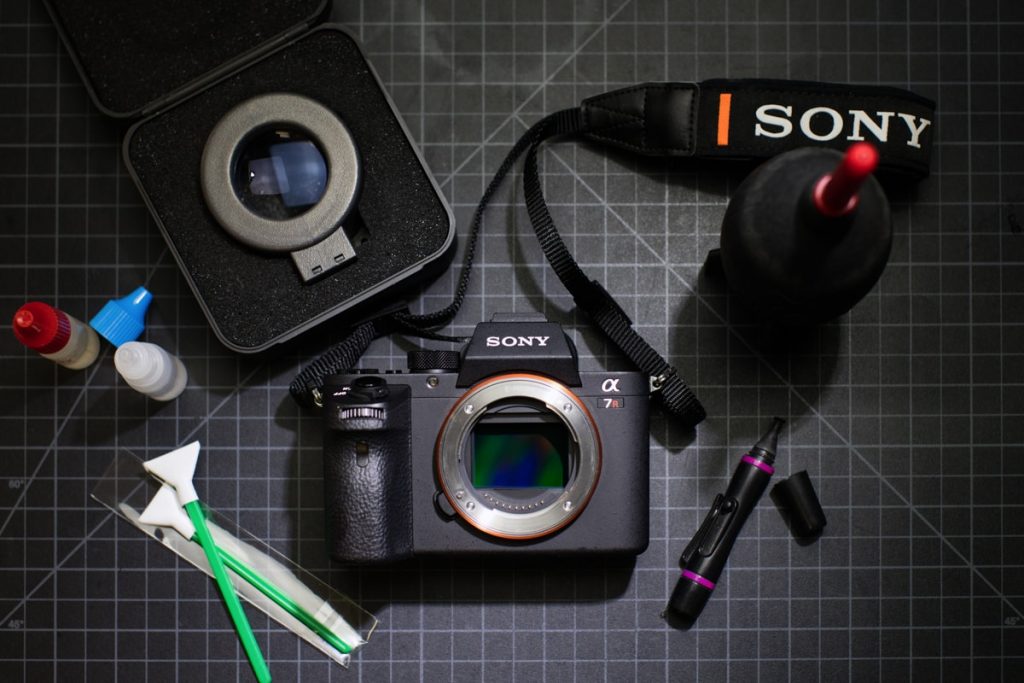 Camera Recycling
In Australia, we produce approximately 140,000 tonnes of e-waste each year. Majority of that e-waste sits in landfills and only a meager 4% is properly recycled.  At Plaza Cameras we provide the service of recycling batteries and cameras. Recycling your cameras and batteries instead of disposing them is one step closer in trying to raise the percentage of recycled electronics in Australia.