The Panasonic 30mm macro lens is a true marvel when it comes to capturing the intricacies of the world up close. Whether you're into casual macro photography, snapping shots of delicate flowers, or documenting delectable food creations, this compact lens offers an exceptional performance that brings your subjects to life in stunning detail.
One of its standout features is its life-size magnification capability and impressive depth of field. With a closest focusing distance of just 0.105m, you can capture true-to-life macro shots of the tiniest details on flowers or small accessories, revealing a world often unseen by the naked eye.
Drive:
Moreover, the Panasonic 30mm macro lens boasts a 240 fps Drive Capability, thanks to the inclusion of a stepping motor. This not only ensures smooth and silent focusing but also makes it equally suitable for both photo and video recording. When paired with LUMIX G cameras, you can leverage the lens's high-speed, high-precision Contrast AF system, delivering lightning-fast autofocus in less than 0.5 seconds, whether you're shooting subjects at infinity or in that ultra-close 0.105m range.
Despite its remarkable capabilities, this lens remains impressively compact and reliable. Comprising 9 elements in 9 groups, including an aspherical lens, it strikes the perfect balance between compactness and high performance. The inner focus system guarantees exceptional resolution and contrast throughout the entire range, from full life-size magnification to infinity. Its sleek, metallic black design also complements the aesthetics of LUMIX G cameras, ensuring that you not only capture stunning images but also look good while doing it.
O.I.S:
Additionally, the lens features MEGA O.I.S. (Optical Image Stabilizer), which effectively compensates for handshake, ensuring your shots remain sharp and blur-free even in challenging shooting conditions. Whether you're a seasoned macro photographer or just diving into the world of close-up photography, the Panasonic 30mm macro lens is a reliable and stylish tool that promises to elevate your photography to the next level.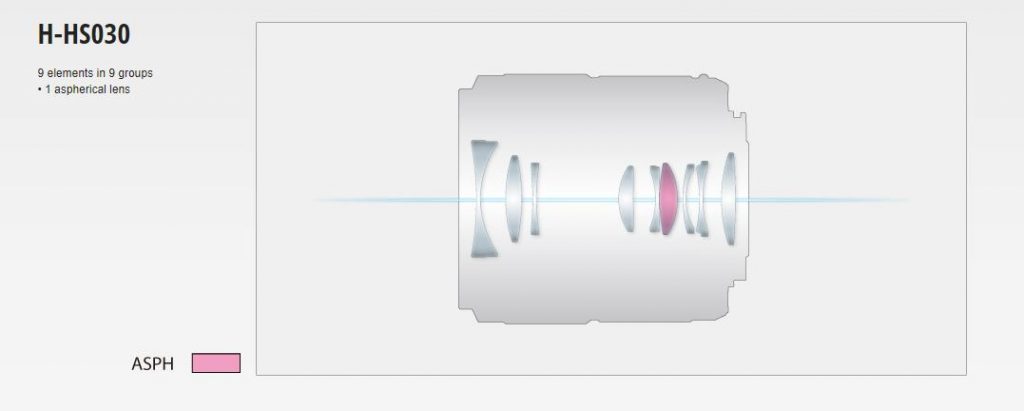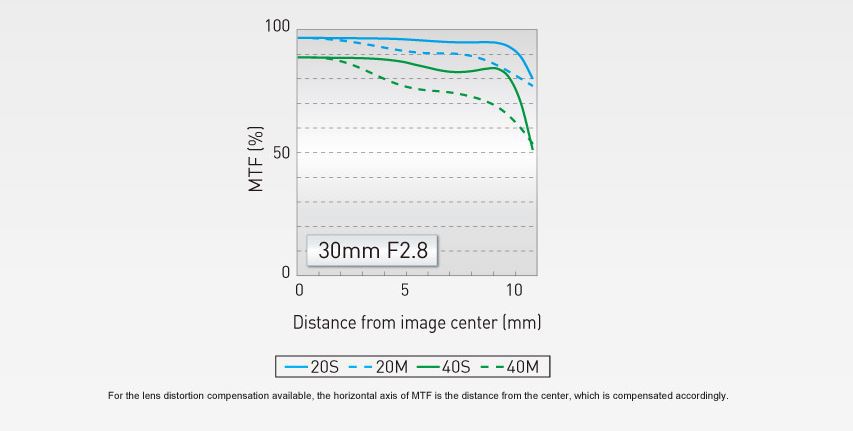 See more MFT lenses Here