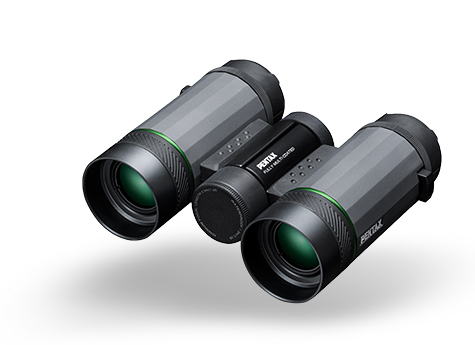 Three-in-one binoculars
PENTAX
VD 4×20 WP
Case and strap included
Sharable ~Experience the excitement together~
The left and right barrels separate from the center, and each can be used as an individual monocular. Enjoy gazing at far-off scenery together to share the same sense of excitement.
Detachable Construction
Hold the lens barrels with both hands and pull to the sides to detach the binoculars in a single motion.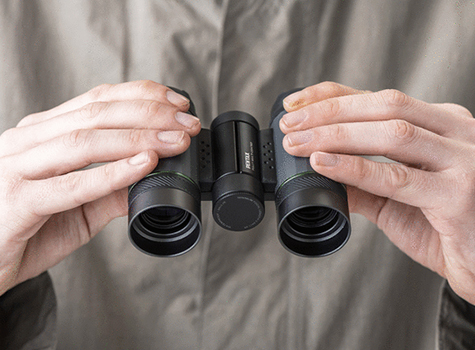 With families
When going out with your family, this design lets you and your child look at the same objects, nurturing your child's curiosity.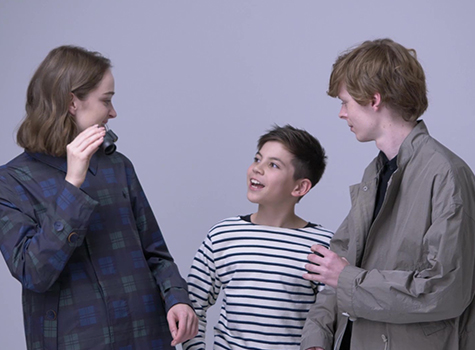 With your partner
Experience a sense of excitement with a special someone to create lasting memories.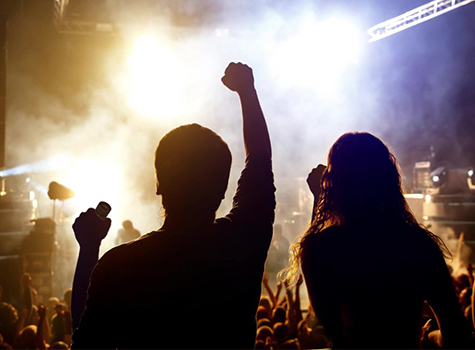 With friends
Share amazing moments with friends while traveling, concerts, and sporting events to make your times more fun.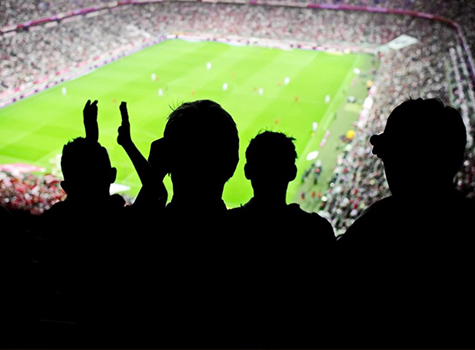 3way ~Monoculars and telescope~
Enjoy in three ways that suit your purpose and the scene (binoculars, monoculars, telescope). All of these are in this single item. These high-performance three-in-one binoculars are only possible with an optical manufacturer.
1
4X binoculars
The 4X magnification is convenient for watching stage performances, concerts, and sporting events. They feature the right field of view for scenes with movement and for situations where you want to view the entire scene.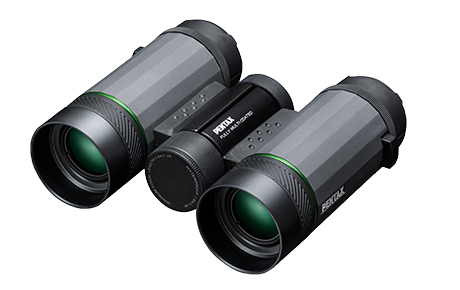 Bright view and minimal handshaking
Thumb grip for secure hold
Compact and highly portable
2
4X monoculars
This option is perfect for viewing museum exhibits up close or sharing a scene with someone else.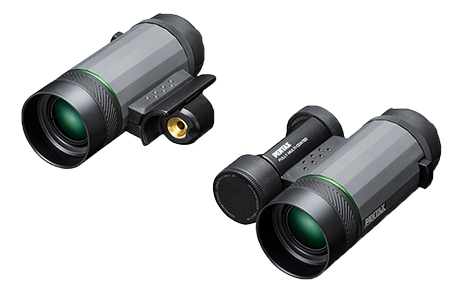 Observe by seeing up to 50 cm close to the object.
Bright view and minimal handshaking
Rubber grip for secure holding. Easy to handle compactness.
3
16X telescope
When 4X magnification is not enough for viewing stars or far-away scenery, connect each monocular's end to make a 16X telescope.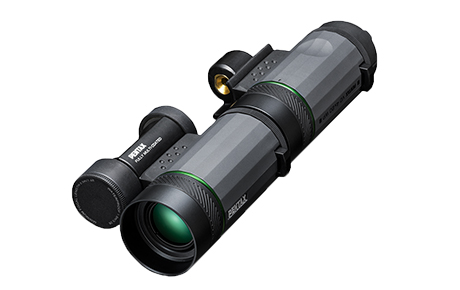 Focus with the front focusing ring
Use the optional tripod adapter (TP-3) with
a tripod for a steady, blur-free view
Technology ~Reliable performance~
Enjoy superb reliability with the technology and know-how of PENTAX cultivated over a long period of years.
This model can be used with satisfactory, whether as binoculars, monoculars, or a telescope.
1
Superb optical performance
Full multi-coating is used on the surface of all lenses and prisms to prevent the reflection of unwanted light. Also, phase-coated roof-prisms and super-high-reflection dielectric multi-layer coating on the auxiliary prism provides dramatic improvements in light transmission, reducing flare and ghosting, and delivering bright, sharp, high-contrast optical performance.
2
Washable waterproof performance
The waterproof construction* (equivalent to JIS Class 7; protected against immersion to one meter under the water) makes it possible to wash these binoculars and use them in any weather. With this construction, you can use them in the rain, near waterfalls, and in other outdoor activities.
*Not usable in the water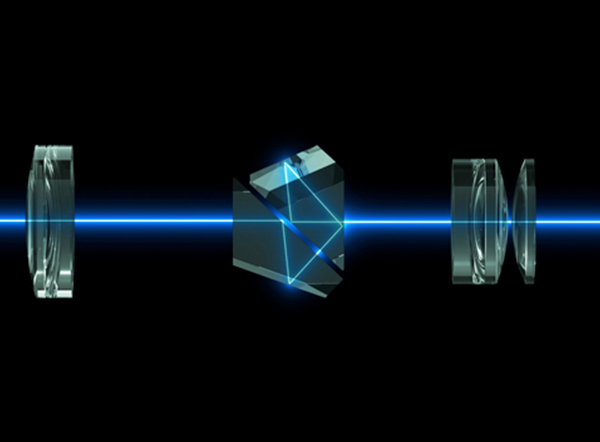 Accessories ~Pursuing ease of use~
Newly designed accessories to fit the original concept binoculars perfectly.
Case
Stylish exclusive case, with green stitching, to match the lens ring design as an accent.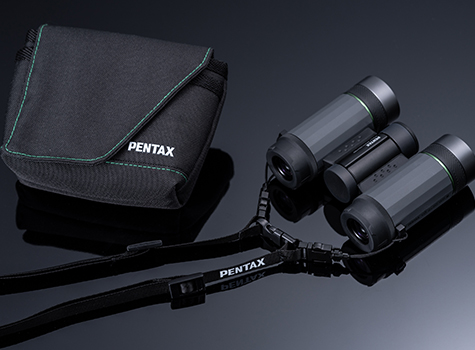 Strap
Like the binoculars, this exclusive strap can also double-function as a neck strap for binoculars, and two individual hand straps when used as monoculars.